Our clients range from mid sized companies to Fortune 1000 organizations. We are known for our collaborative approach and focus on client success. We have proven our industry expertise in telecommunications, transportation, financial services, Insurance, Retail and other digital markets.
Our consultants have demonstrated their expertise to the following companies: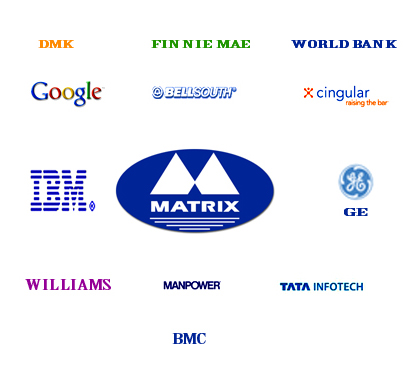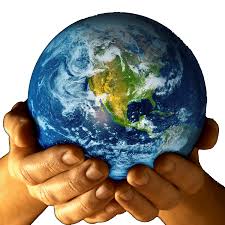 If you have any queries or feedback, we would like to hear from you! Please email us at
contact@1way-solutions.com
IT Development Center
1WaySolutions, Inc ,
1275 Powers Ferry Road,
Suite 210
Marietta,
GA-30067

Office # 1-404-754-8920
...........1-404-862-3350
........... 1-770-980-2038

Fax # 1-678-669-1831
.........